The litters below are open for reservations
All upcoming fall mating's are currently full.  Parents on Spring litters will be given the first option of any puppies that may become available prior to their spring litter.
Spring matings typically occur between April and May, home time is June/July
LUCY/DUKE – SPRING 2023,  3 Spots Left, 
This is Lucy's last litter.
Non-registered, Colours possible:  Sable, Tri, Tri Sable, B/W, Brown/White,
IVY/JAX – SPRING 2023,  
CBCA REGISTERED, Colours possible:  B/W, Brown/White,
TESSA/DUKE – SPRING 2023
CBCA Registered, Colours possible:  Blue, Sable, Tri, Tri Sable
Lizzie/Jax – SPRING 2023, 
CBCA Registered, Colours possible:  Blue, B/W
LILY/DUKE – SPRING 2023, 
Non-registered, Colours possible:  Lilac, Blue, Brown, Tri
We can never guarantee colours.  Genetics tell us the possibility of each mating however it is always up to mother nature.  Slate merle is very rare as is Lilac and colour should always be your last concern (after temperament and health ).
If you have your heart set on a Lilac or Slate Merle please be prepared to wait until the next litter should a litter not produce what you're looking for.
Our love for our Border Collies starts here.
RESPONSIBLE BREEDING IS OUR NUMBER 1 PRIORITY
Willow Creek Border Collies is an established border collie breeder with exceptional family & sports dogs.  With the newest addition of 3 ABCA girls from California ( with championship lines) we look forward to continuing to better our program and produce the best Border Collies in Canada.
We have focused on temperament and quality health since deciding to breed. All our crew are health tested and we are committed to breeding and paring only the best temperaments and the healthiest Border Collies.
Meet Our Family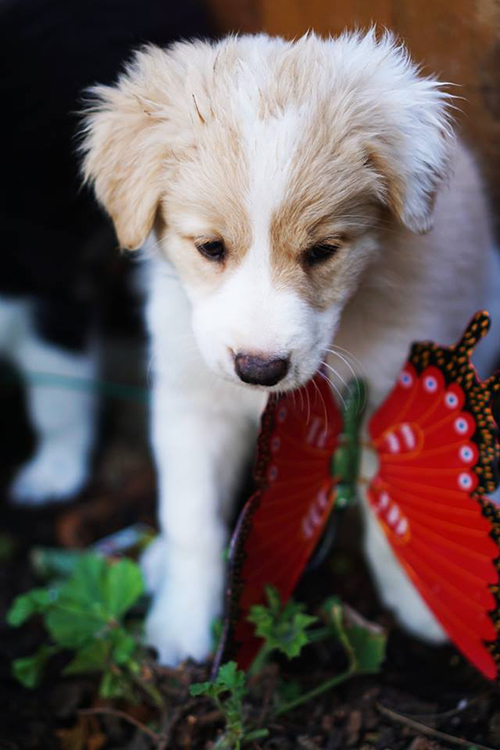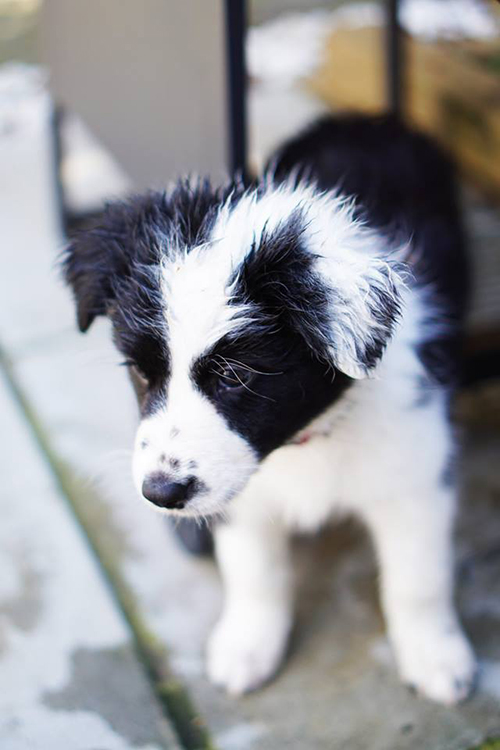 Our Puppies
The Basics
Our puppies are vet checked, dewormed, micro-chipped, have first shots, and are well socialized in a family setting and we use ENS/Puppy Culture protocol for all puppies.
We are also transparent and easily accessible to answer any questions. Where we place our pups is extremely important to us.  When inquiring about our pups, we would like you to share a bit of you including if you understand the needs of the breed and what their home environment will be like.