Our love for our Border Collies starts here.RESPONSIBLE BREEDING IS OUR NUMBER 1 PRIORITY

Willow Creek Border Collies is an established border collie breeder with exceptional family & sports dogs.  With the newest addition of 3 ABCA girls from California ( with championship lines) we look forward to continuing to better our program and produce the best Border Collies in Canada.

We have focused on temperament and quality health since deciding to breed. All our crew are health tested and we are committed to breeding and paring only the best temperaments and the healthiest Border Collies.

Meet Our Family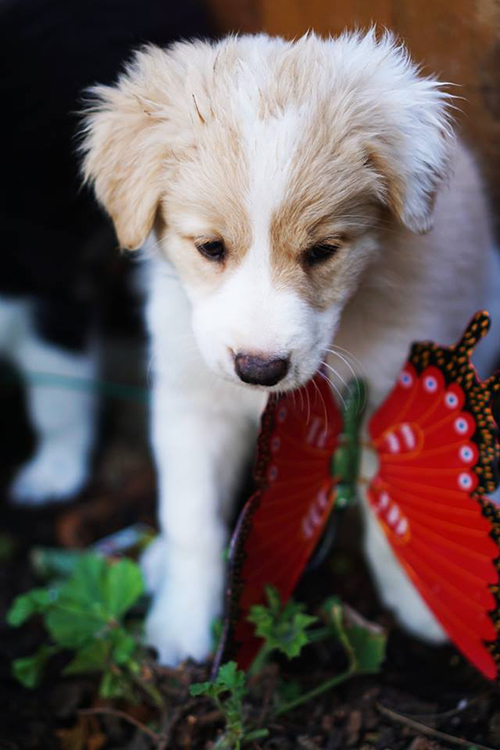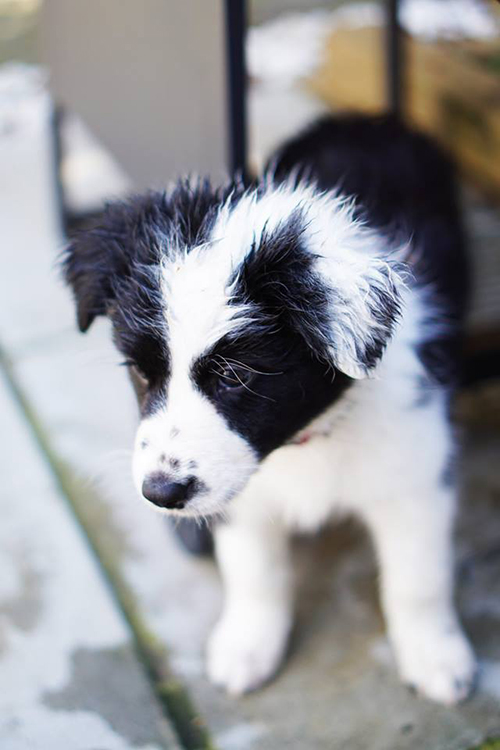 How We Started

We never 'planned' to become breeder's, that is the truth.  It all started with such a strong love for Riley.  She is incredibly smart, has a great sniff ability and is truly a magnificent dog.

When we set out to mate Riley, it was simple – we wanted her line to stay alive and we wanted to ensure we had one of her offspring.  We didn't know she would produce the amazing temperaments she did.  We did not test to ensure color and we truly didn't care.  We wanted healthy, well tempered dogs and that is exactly what we achieved.
Our PuppiesThe Basics

Our puppies are vet checked, dewormed, micro-chipped, have first shots, and are well socialized in a family setting and we use ENS/Puppy Culture protocol for all puppies.

We are also transparent and easily accessible to answer any questions. Where we place our pups is extremely important to us.  When inquiring about our pups, we would like you to share a bit of you including if you understand the needs of the breed and what their home environment will be like.