Border Collie Breeder Ontario
If you've been following Willowcreek Border Collies on social media, you probably know our "story". In 2014 Brenda and I met when we both purchased puppies from a breeder (and now good good friend) in Langley.
We instantly hit it off, she's an amazing woman and at the time she was also actively training. We opted to train Riley with her and through that became life long friends. Riley and Maisie adored each other, it was funny to watch as they would sit for what seemed like hours just kissing each other, lol. They were best sisters and training turned into play dates with not only Maisie but Ella and Jimmy (their parents).
Janet our border collie breeder, is a no nonsense breeder, she wasn't a fan of registries and was and is a huge champion for solid temperaments and health. Back then, DNA testing wasn't common, it was still relatively new and expensive. Reputable breeders focused on CEA and hips/elbows. Many Canadians Border Collie lines to this day, are not registered and you'll find working lines focus on temperament for herding and strong eyes.
Fast forward to 2017 and I wanted to 'duplicate' Riley, I knew nothing that is the truth. I read everything I could, I responsibly took Riley to the Vet who of course said she was healthy (and she was) but DNA and even temperaments were still new to me. I was trying to absorb care (ENS) which Janet was also adamant about, I focused on Riley and ensuring she was healthy and able to safely have puppies.
The time came and I had our Vet on call and hoped and prayed, I had made the right choice. People don't understand, every time we breed, we put our girls at risk. It is a real risk and it is the hard part of breeding. I can honestly say I don't think I would survive losing one of my girls while whelping and that fear begins the moment they mate and it doesn't go away until the last puppy is born into our hands and at least a few days has passed. It is a sacrifice that we make, on behalf of our girls, all in order to share the bigger love of these beauties.
Ok, I am rambling! Riley's litter was successful, easy and I look at her now in awe of all the love she passed on the last 6 years. That litter produced Lucy & Piper….. and of course this is where our story sorta begins.
Brenda had initially purchased Maisie to breed and while I personally adored Maisie (she knew me from a pup), she really wasn't an ideal breeding dog, she was reactive, didn't like men and Brenda made the responsible choice to spay her.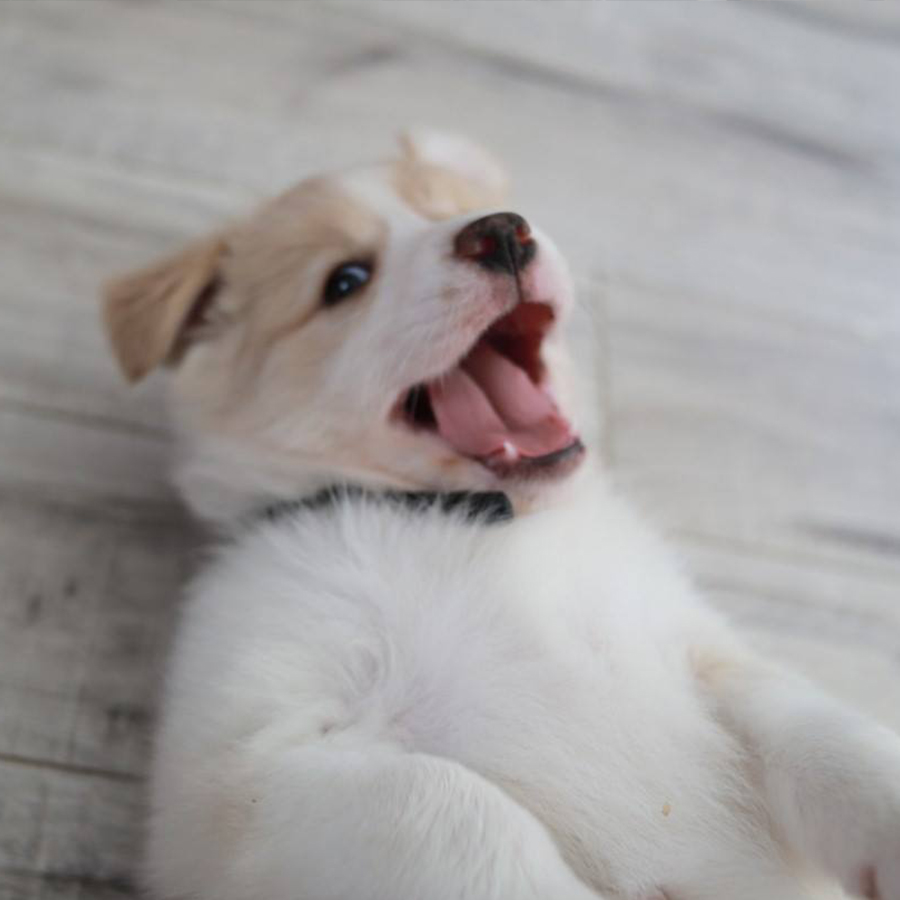 I was torn between Lucy and Piper. Both were stunning but Lucy was a bit more animated as a young pup. Piper and old sole, super easy, cool as a cucumber. Brenda and her daughters visited and it didn't take more than a day for her to tell me she was interested in one of my 'reds'. This made my decision easier, as I wasn't 100% sure on Lucy's temperament, it made sense to keep the crazy red head and home the 'easy' one.
At that time, I had no future plans to breed again. I got exactly what I wanted (Well sorta, Lucy isn't Riley but she was my Riley baby, and down the road she would become my Switzerland, with the most amazing temperament in my pack.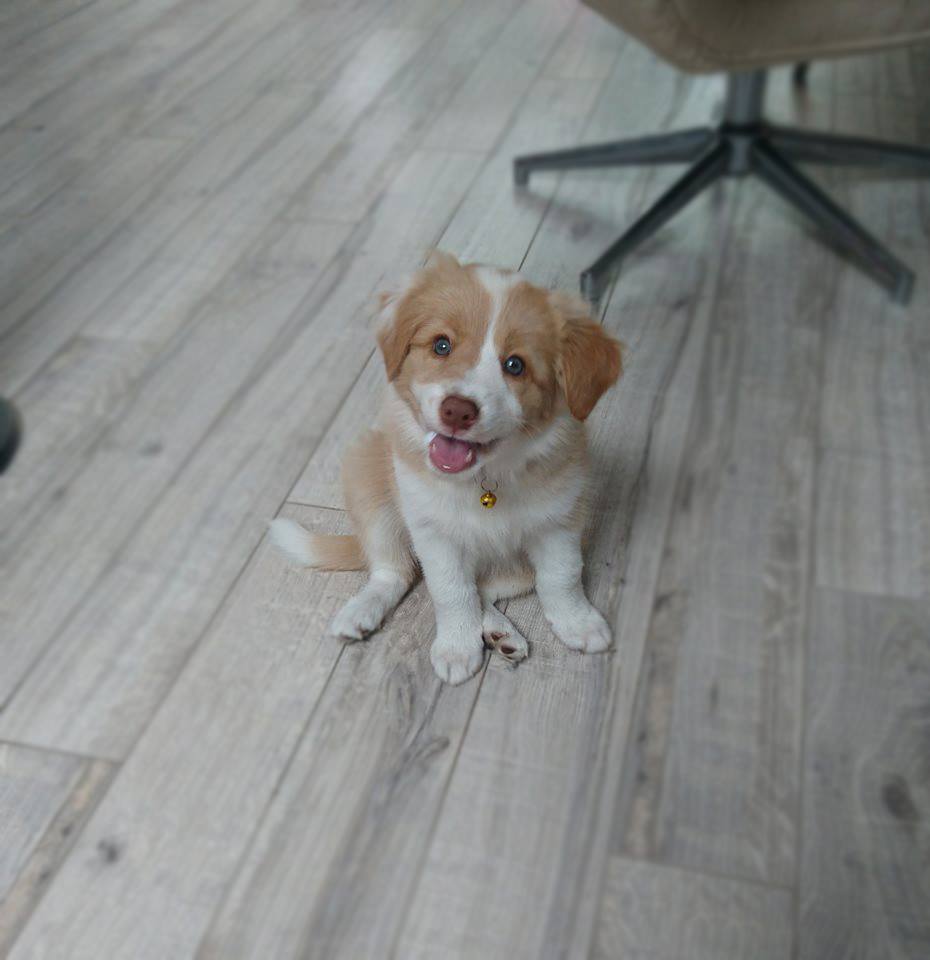 Fast forward to early 2019 and Piper was pregnant with her first litter (Piper/Draco), Brenda has little to no social media experience, in fact I am the one who opened her Facebook account, lol. I offered to help her to home her pups and created their Facebook Page, like the original I had created for Riley and Jackson.
Through this experience, we realized we really had a love for learning about breeding, whelping, producing healthy puppies, screen parents and in May of that year, Willowcreek Border Collies was conceived. It was one of Brenda's daughters who came up with the name and looking back, I don't recall a time when we didn't exsist.
The last 4, going on 5 years has been more than we could have ever imagined. Lucy had grown up and while still talkative, she was and is this balanced dog who loves everyone, never gets excited (other than to bark when it's time to throw the ball) and I decided to breed both her and Riley.
Covid hit and I had 14 puppies on the ground in Quebec. awe, good times! But someone we safely transported 11 of them to Vancouver. I kept Lily, Kaiser went to Quebec and Ollie went to New Jersey. Everyone else went to Vancouver or Vancouver Island. We really didn't have a presence in Ontario at that time.
In 2022, I was provincially evacuated due to a landslide and after 4 years in my home in Quebec, I was without a house and it was in the midst of the worst pandemic we have witnessed in our lives. I had to make a decision. Back to Vancouver or back to Ontario where I was born and raised.
To be honest, I struggled with what was the right answer and then in December of last year, my oldest nephew messaged to say they were expecting their first baby. There was no questions any more, in my heart I knew returning to Ontario was the right thing to do. I missed out on many years with my Nephews and my family and it was time to come home.
So, after that long read, lol!! I am now in Ontario and our breeding program is alive and well. We continue to breed the best (hands down) Border Collies in BC and now, we breed the best Border Collies in Ontario.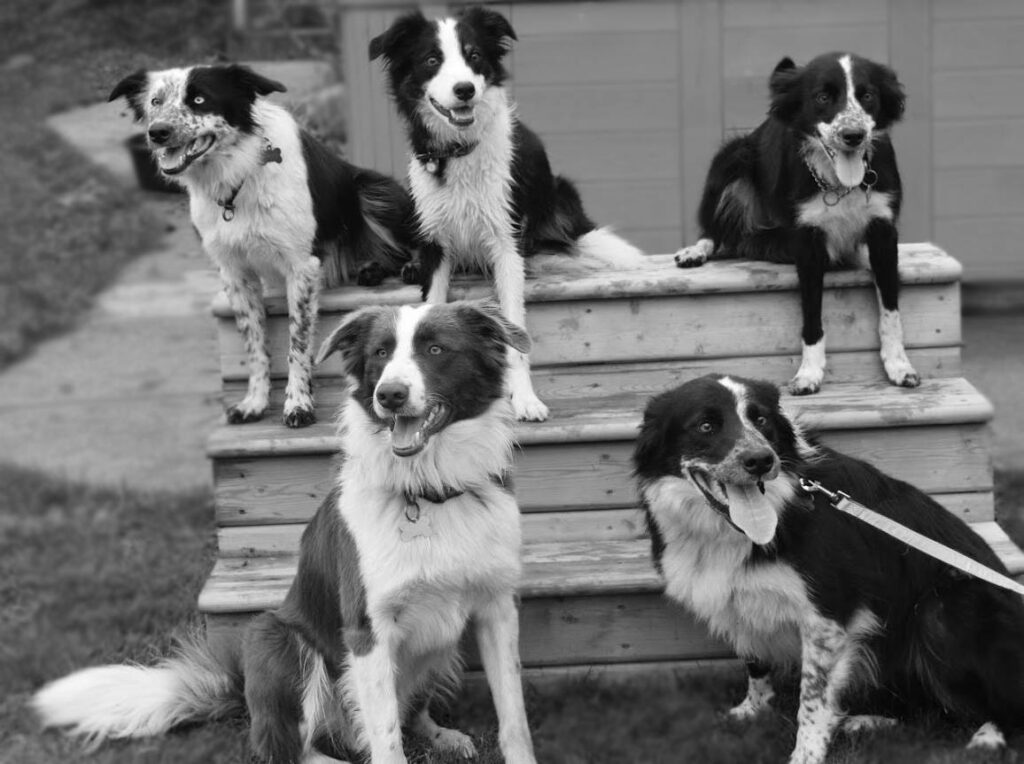 We still very connected to each other. Brenda and I talk daily (more often than not, a couple times a day). We still own the same lines. We actively participate with ALL our parents through their private Parent Groups and we are blessed to get watch these beautiful pups live their best lives.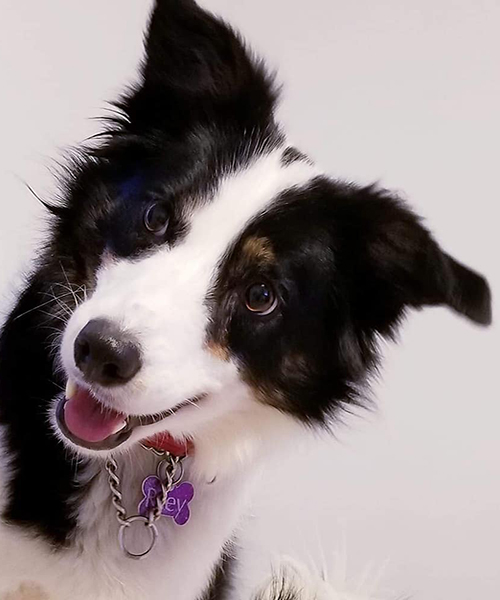 Sadly, Maisie passed away last year from a very aggressive, fast infection but we still have Lucy & Piper and we both have our California lines with Ivy/Tessa and co-own Lizzie. We make pairing decisions together, we review applications and we are very much involved in all aspects of the program regardless of whether it is BC or Ontario. I can truly be overwhelmed when I look at my girls, they have brough so much joy to so many families and there is nothing better than to know that Riley (the start of all of this) has built a legacy of love, appreciation for this breed and connected the Willowcreek Family in a way, I could have never foreseen. She is the love of my life.
Our dogs are now all over the US and Canada and our border collie breeding program in Ontario is growing.
We have welcomed families in New Jersey, North Carolina, Chicago and we now have a puppy who will mascot (we hope, lol) for the St. Louis Blues. We have puppies across Canada including the Yukon and we are as engaging with distant parents as we are with those in our backyard.
We are growing in Ontario and we welcome parents looking for a responsible, ethical border collie breeder to reach out.