BORDER COLLIES & DEADLY WATER INTOXICATION
WATER SAFETY FOR YOUR BORDER COLLIE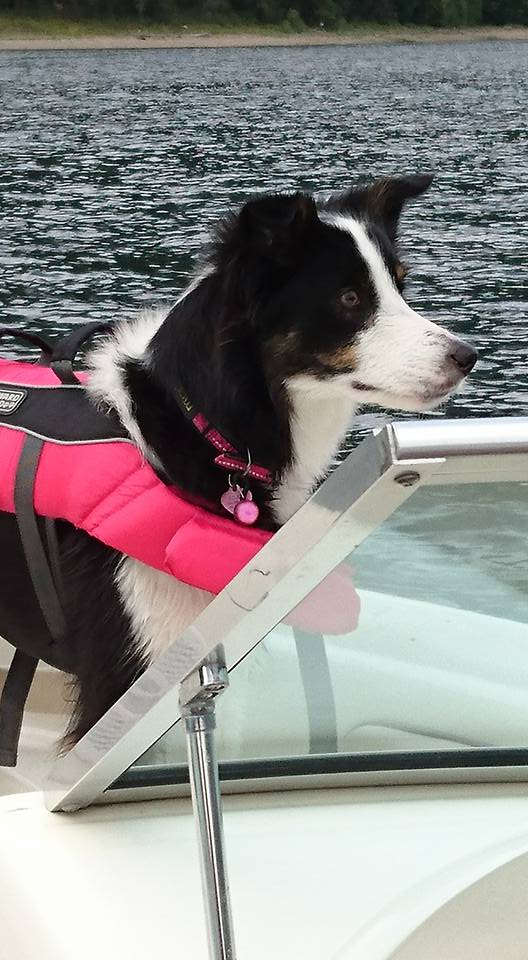 I just want to touch on water intoxication and how important it is for all of us to remember. It's unlikely that our new owners will be out this summer with the pups in water but we do have a big family and this is one of those things that sadly can kill very quickly.
For those that do have water lovers please be very cautious, 15 min max in water, 30-45 minutes on land and make sure your dog is peeing during that time.
Once water intoxication happens, it is a very rapid deterioration and a very high risk of death.
Our dogs often have balls in their mouth which increases risk and speed of water intake.
So enjoy the water but do it safely! And for a much better explanation here's a in depth article. https://drtims.com/…/news/water-intoxication-and-your-dog
Tags
best border collie breeders in Canada
,
Blue Border Collies
,
Border Collie Breeder in BC
,
Border Collie Breeder in Quebec
,
Border Collie Puppies
,
Border Collie Support
,
Border Collies in BC
,
Buying a Border Collie
,
ee Red Border Collies
,
Health Tested Border Collies
,
Lilac Border Collies
,
Medium Drive Border Collies
,
Sable Border Collies
,
Traditional Border Collies
,
Training Border Collies